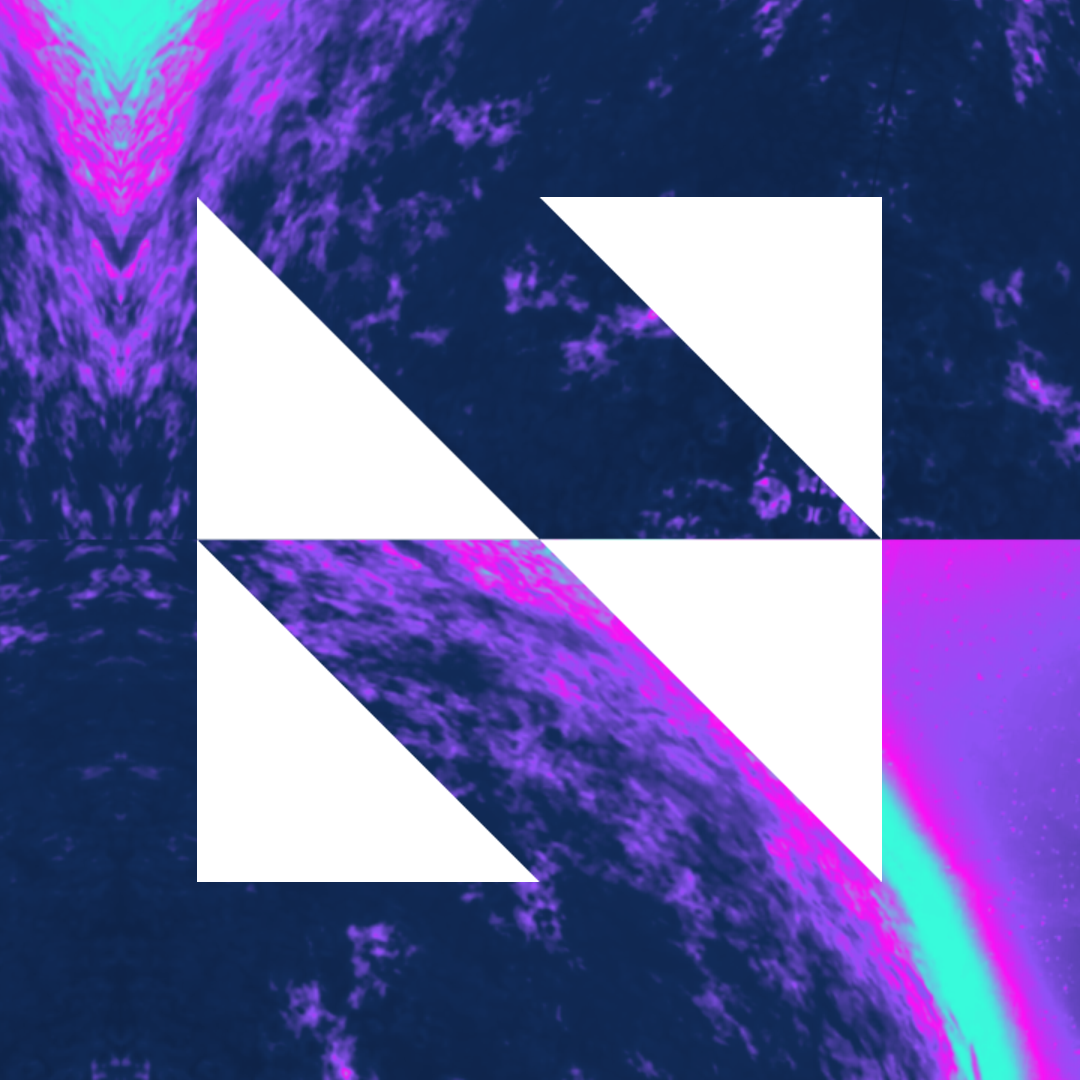 Hi I'm Nathan, an animator and graphic designer located in Winston-Salem, North Carolina. My work ranges from 3D modeling to serigraphy, but I especially enjoy working with branding, illustration, typography, and motion graphics. I am always excited to learn new skills and improve current ones.
Whenever I'm not at my desk drawing or watching render progress for hours, I can be found cooking; going on walks with my girlfriend, Allie; watching videos about UFOs; or playing with my cat, Boo. 
I am currently open to new job opportunities and would love to help you out.